Youtube Videos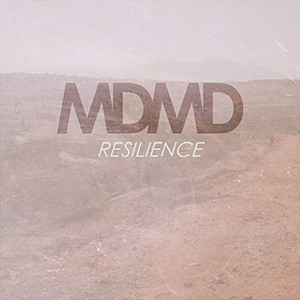 MDMD (DILLON) - Resilience (Origingal Mix)
Here is my latest track Resilience! -

Lana Del Rey - Young and Beautiful (DILLON REMIX)
Here is my version of Lana Del Rey's - Young and Beautiful -

Your Spin Oxegen Mix Entry
Vote For My Mix Through this Link - I Have the Chance To Dj at Oxegen 2013! - http://www.yourspin.ie/e/feeling-light-headed-i-need-oxegen
New Original Track - Atmos
Summer Banger just finished! https://soundcloud.com/mdillon/dillon-atmos-original-mix-1
Wright Venue Penthouse
Tonight I will be playing the finest chart and house music in the Wright Venue Penthouse, playing some of my own stuff too!
Wright Venue - Student Wednesdays
Catch Myself and fellow DCU Dj Soc member Matt Moynihan, djing tonight in the Wright Venue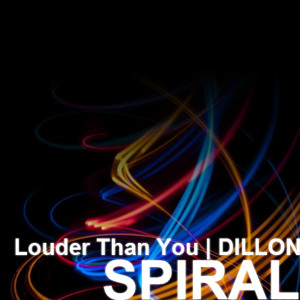 Louder Than You & DILLON - Spiral (Original Mix)
New Progressive House Track! http://snd.sc/XVV9PV
Website Created
Welcome to DILLON's Website, recently created to bring music to the masses.